BMW love a "special edition" don't they! Just 50 means it will be unobtainable anyway (and it will be around 19 million pounds as well) so its mute really!
To be fair I quite like it. If they smoothed out the arches and it was not so Liberty Walk look, I'd like it even more.
I know I'm getting old !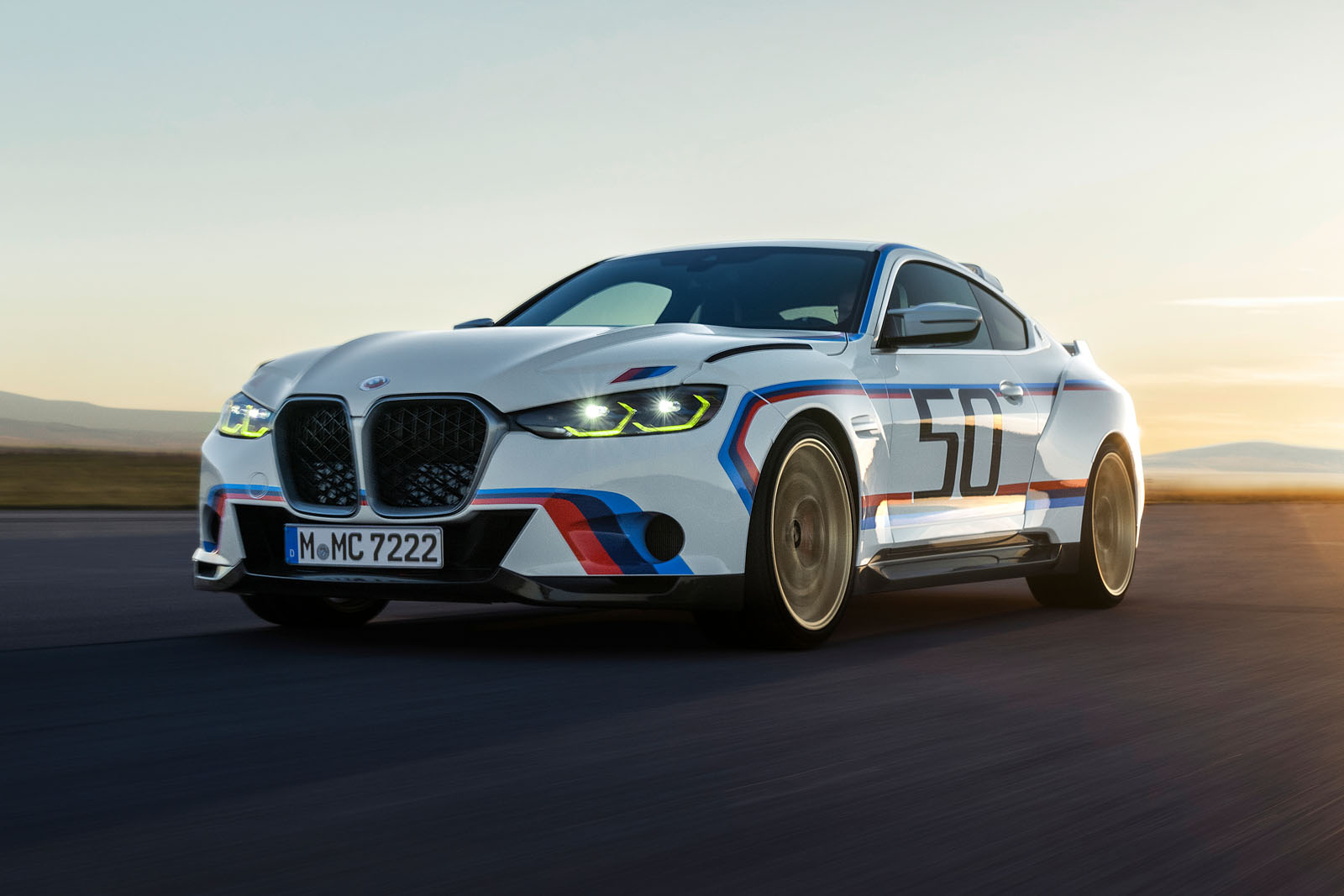 It features the most powerful straight-six engine ever used in a road-legal BMW M car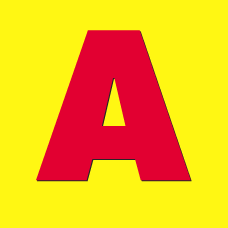 www.autocar.co.uk